Roman Barten-Sherman will be studying music at Tufts University at the end of August. The Tucson blues guitarist will give a farewell concert in the MSA Annex on Saturday, August 14th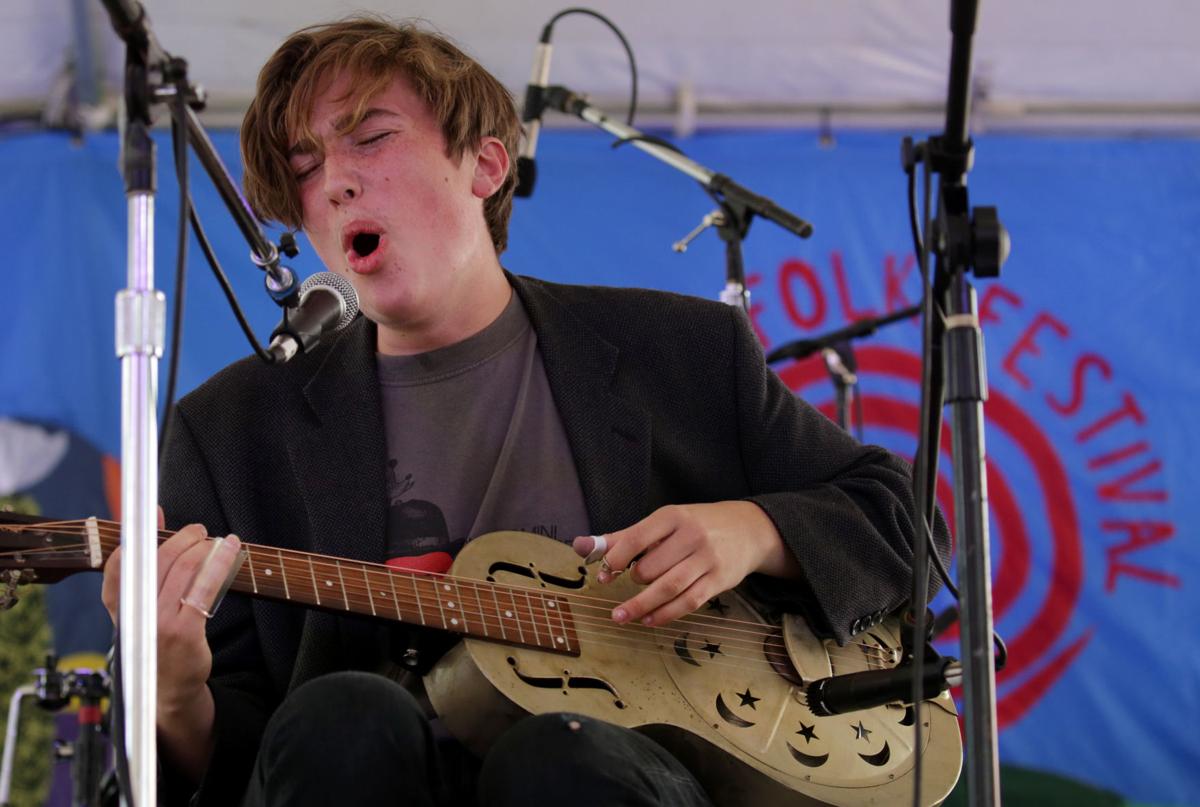 Roman Barten-Sherman at 34th Annual Tucson Folk Festival 2019.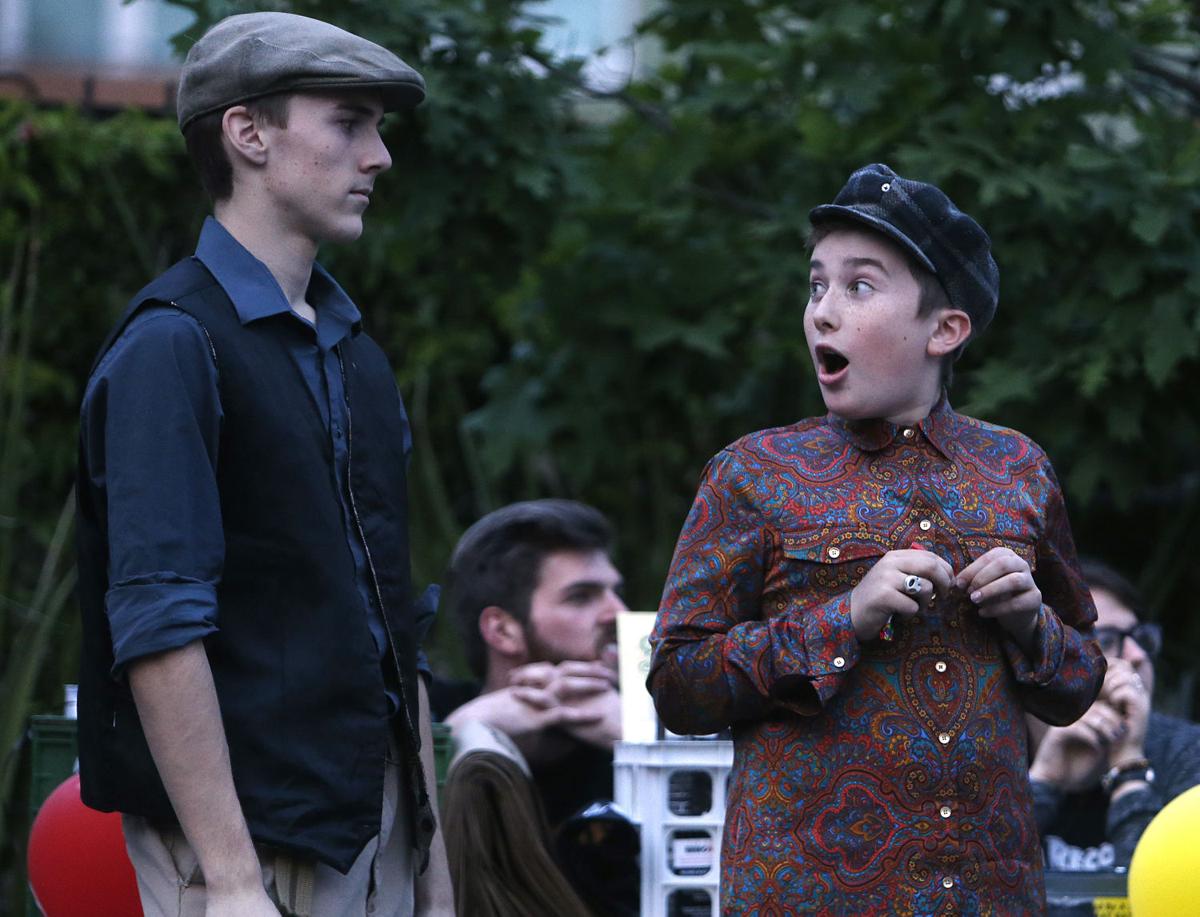 The bands won from his Tucson Battle 2015 when Roman Barten-Sherman was just 12 years old, with bandmate of the Interstellar Blues Orchestra, Rylande Dodge, on the left.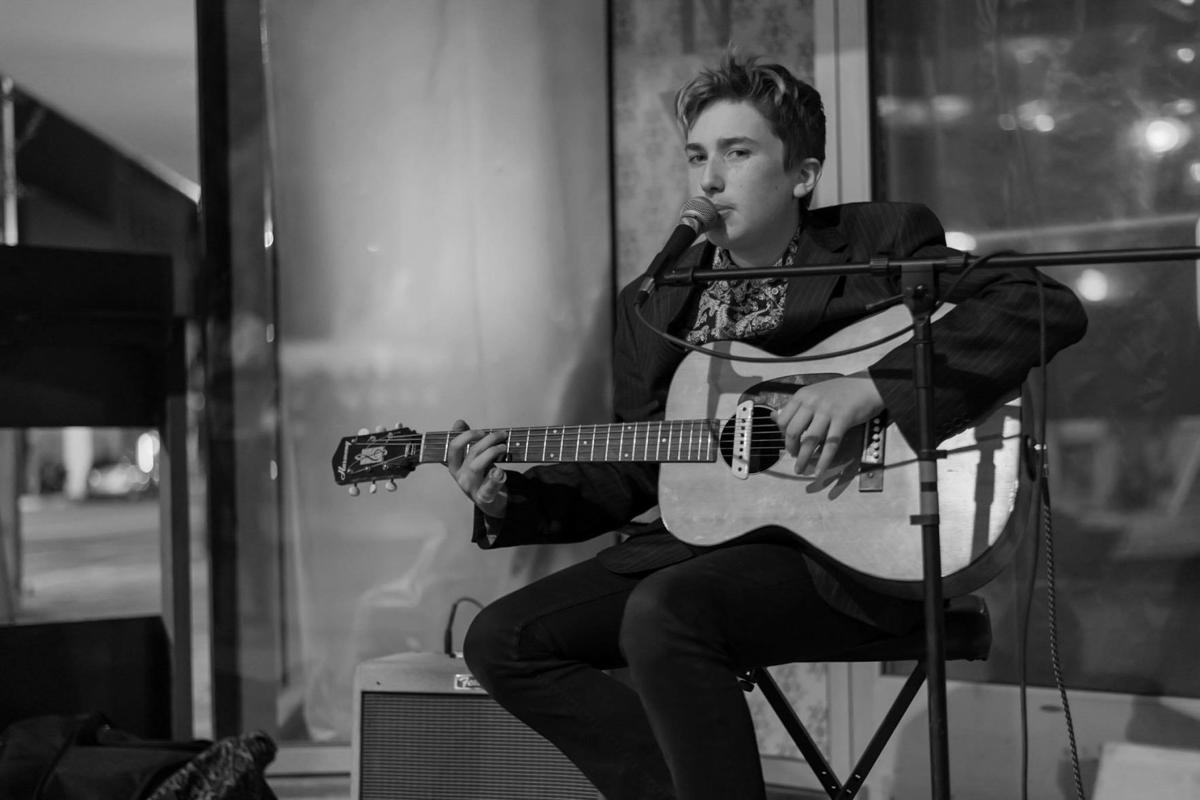 Blues prodigy Roman Barten-Sherman released his fifth album in 2018 at the age of 15.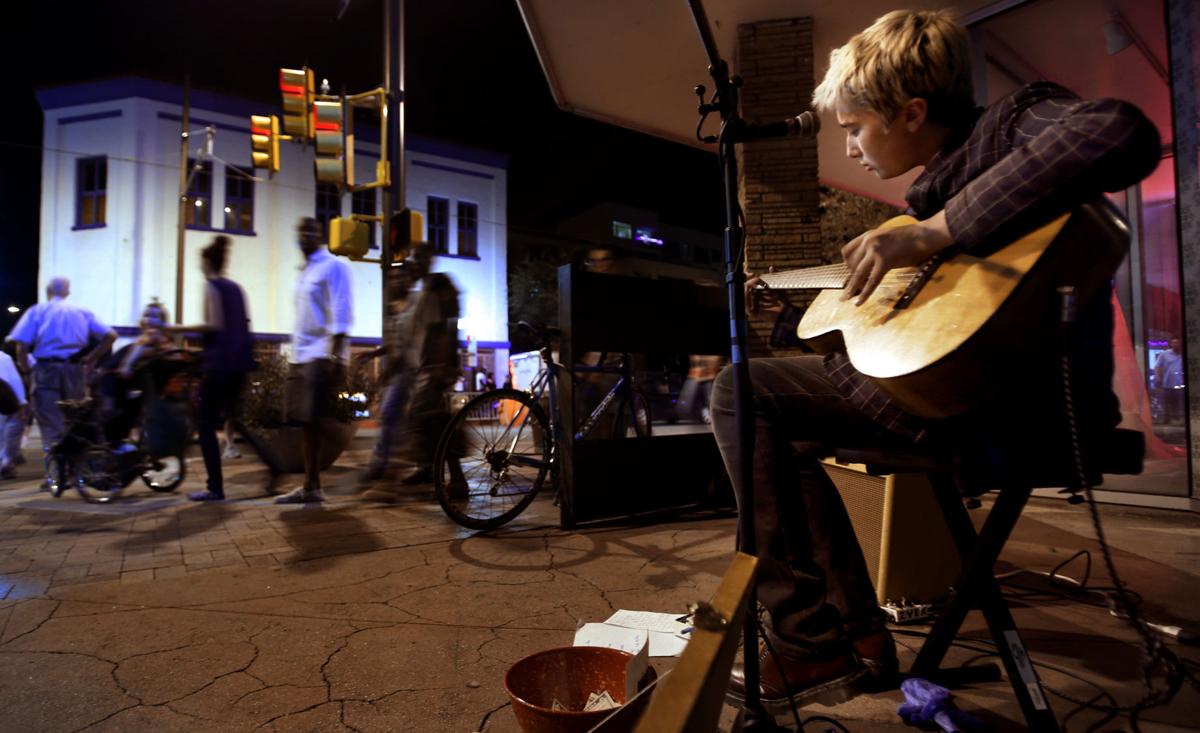 Alongside the stages in Tucson, blues phenomenon Roman Barten-Sherman played his part in Second Saturdays Downtown, including busking for passers-by in 2016.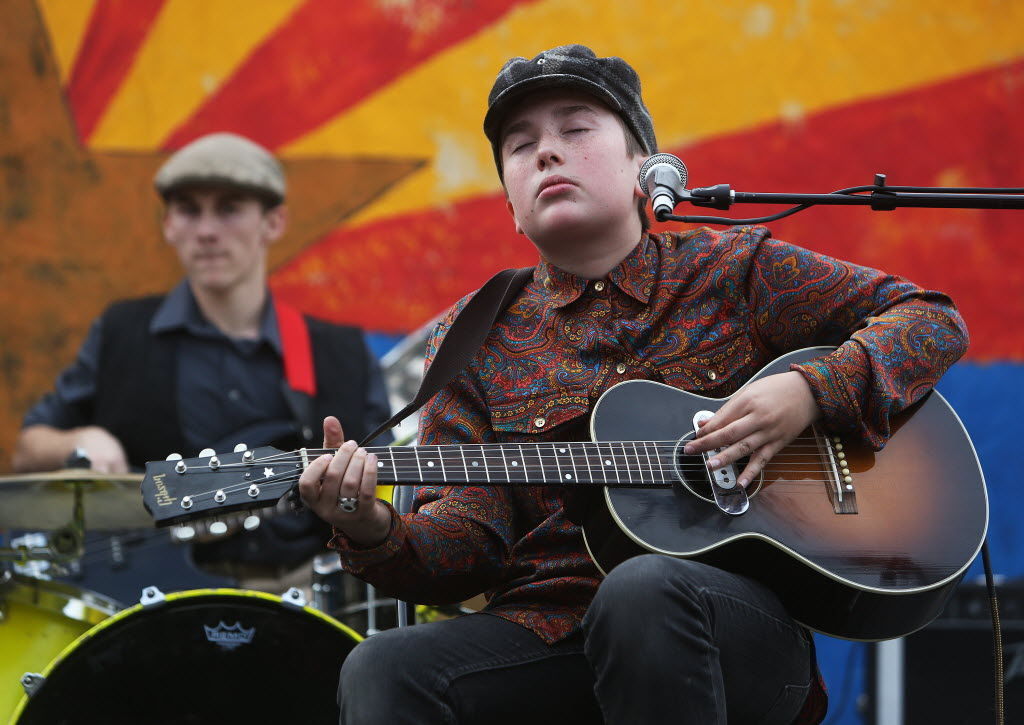 Even before Roman Barten-Sherman & The Interstellar Blues Orchestra won the Tucson Battle of the Bands, he had recorded a CD with the help of Tucson blues giant Tom Walbank.
Tucson's blues guitar phenomenon Roman Barten-Sherman has come of age.
He's just graduated from high school and is going to college later this month, but not before Tucson sends him a big old blues-blasting all-star post.
Barten-Sherman will share the stage with Tucson musicians Tom Walbank, Al Perry and Ralph White, starting on Saturday, August 14th at 7pm, in the MSA Annex, 267 Avenida del Convento. Tucson-based singer-songwriter Trans Van Santos opens the show with his "handmade folk music".
It's hard to believe that 18-year-old Barten-Sherman, who was 4 years old, is an adult.
He has played at local and regional blues festivals for years and has opened for well-known blues artists such as David Bromberg, The Blind Boys of Alabama, Bobby Rush, John Mayall and Hubby Jenkins.
Barten-Sherman was literally still a kid when he recorded his first blues album, which was released the year before he won the 2015 Battle of the Bands competition. He has since added six albums, including the last two under one of Tucson's most respected and prolific blues musicians, Walbank, with whom he also recorded three "Quarantine Blues" collections in 2020.