"Both Ends of the Rainbow" in 2019 at the Schweinfurth Art Center in Auburn.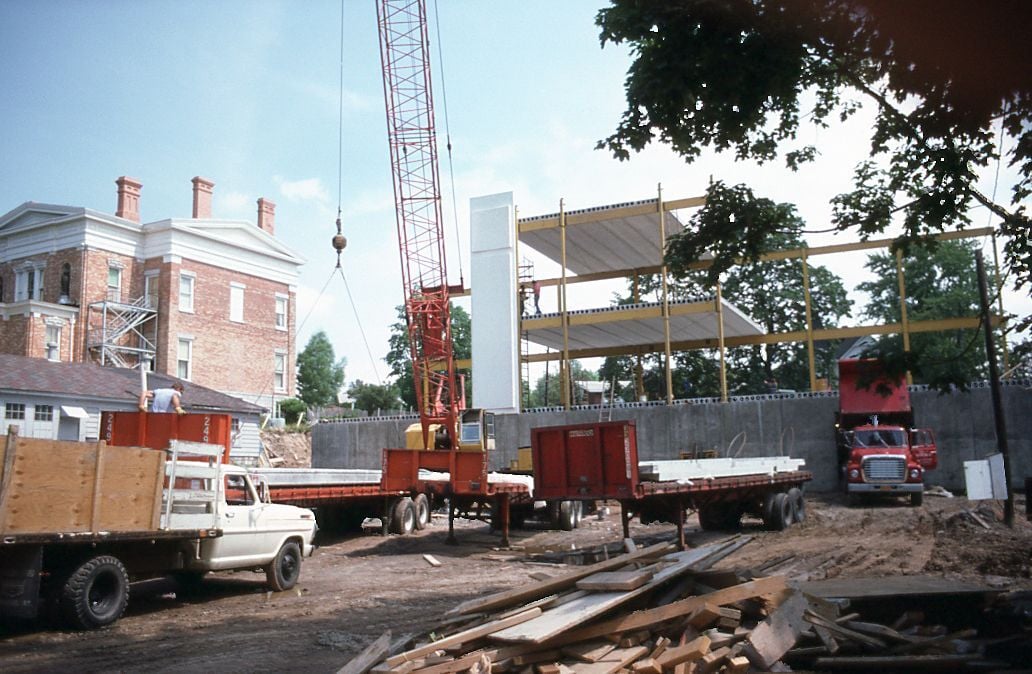 The Schweinfurth Art Center in Auburn was built from 1978 to 1980.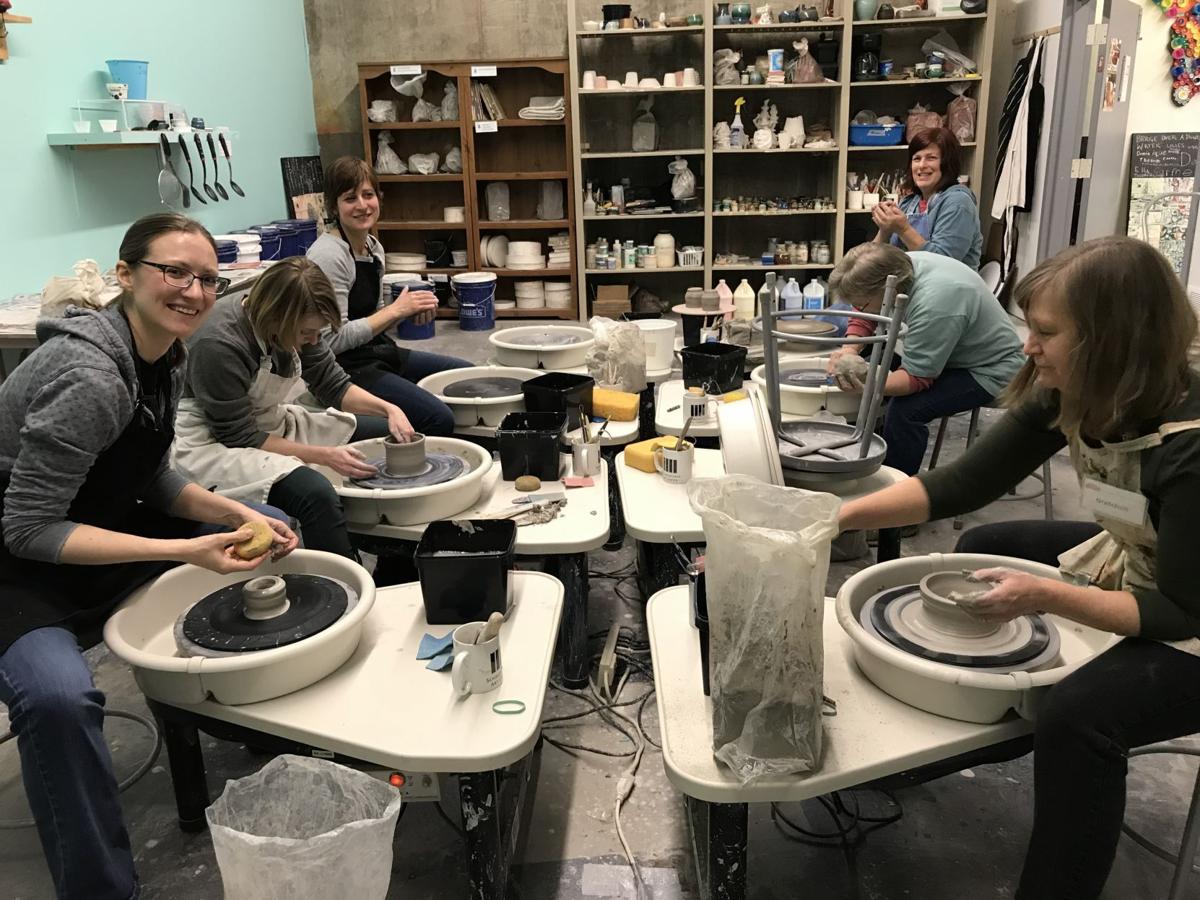 A clay class at the Schweinfurth Art Center in Auburn.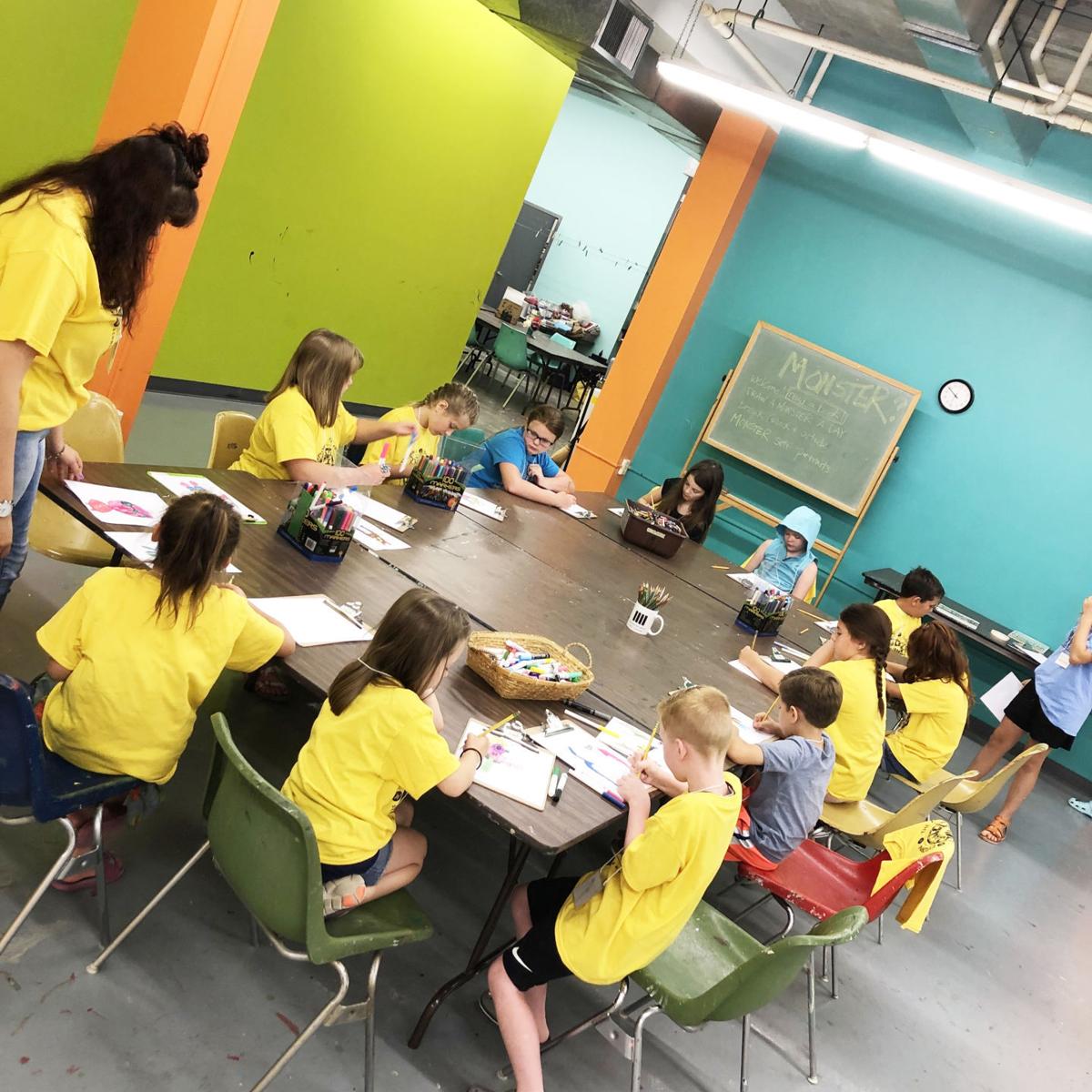 A youth art camp at the Schweinfurth Art Center in Auburn.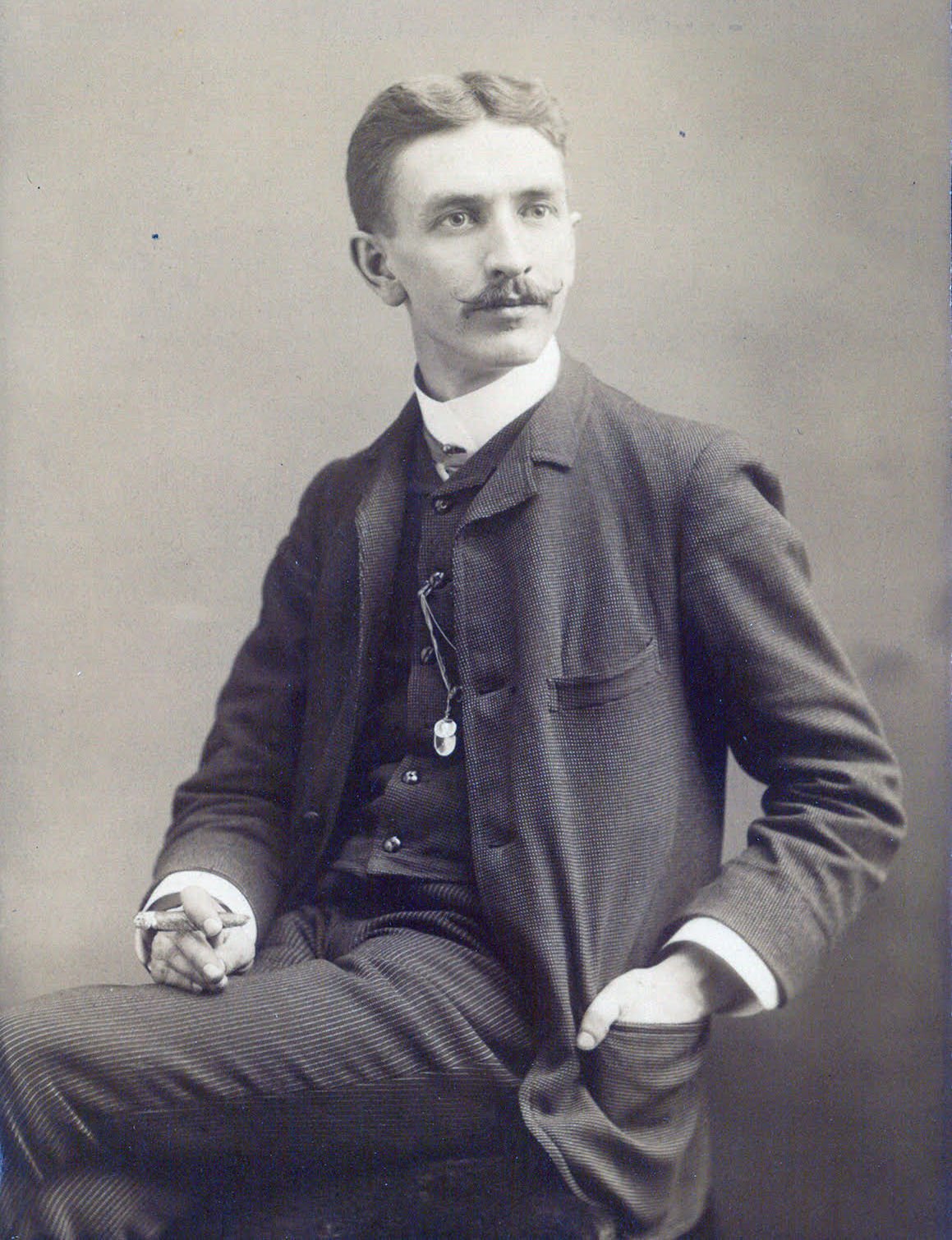 Julius Adolphe Schweinfurth
Maria Welych Special for the citizen

May 17, 1981 was an important day for artists and art lovers in Auburn: It was the day the Schweinfurth Art Center opened.
To commemorate this day and the 40th anniversary, the art center will open its doors for free on Sunday 16 May. The public is invited to view the "Member Show 2021" as well as a selection of architectural drawings and sketches by Julius A. Schweinfurth, the native Auburn, after whom the Schweinfurth was named.
"Julius Schweinfurth believed in the importance of artists and art for the well-being of individuals and communities. His vision for an arts center for Auburn was realized through his generous gift and the efforts of many people who worked on it, "said Donna Lamb, who has been the managing director of Schweinfurth since 2000." Schweinfurth is a true arts center, a place to be where you can see and make art in every form, as Julius Schweinfurth said. "
One of four sons
Julius Adolphe Schweinfurth was born on September 20, 1858 as one of four sons of Charles J. and Katherine Ammon Schweinfurth. Charles was a successful carver, gilder and model maker who emigrated from Germany in 1852. All of his sons inherited their father's interest in art and architecture. The couple also had a daughter, Jennie P. Hartopp, who was an artist and lived in London, England.
Julius grew up on Hamilton Ave. 3, but little is known about his childhood. He graduated from Auburn Academic High School in 1877 and began working for the Peabody and Stearns architectural firm in Boston in 1879. At the time, most of the architects were hired as junior draftsmen and trained by the company's experienced architects.